About Dr Kesiree Naidoo

Dermatologist in Cape Town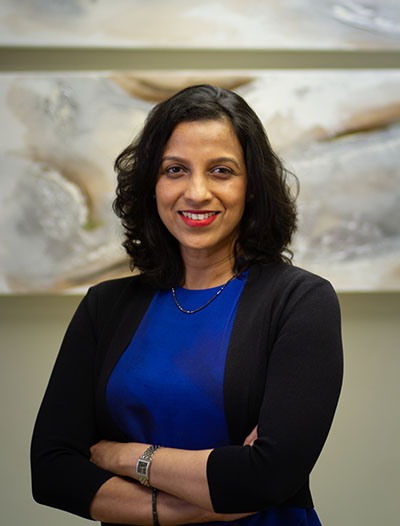 Dr Kesiree Naidoo is a Specialist Dermatologist in Cape Town. She has been in private practice since 2008 at The Vincent Pallotti Hospital in Pinelands. 
She completed her medical degree at The Nelson R Mandela School of Medicine at the University of Kwazulu-Natal. Dr Naidoo worked in hospitals in England and Canada before specialising in Dermatology at the University of Stellenbosch.
Dr Naidoo has a special interest in the treatment of acne, eczema, psoriasis, skin cancers and mole mapping. She has completed cosmetic dermatology training accredited by the University of Stellenbosch and the practice also offers a range of aesthetic treatments and services. Dr Naidoo stays updated by attending local and international congresses and has completed numerous workshops and courses since specialising. 
Wanting to take her Dermatology practice to the next level, Kesiree then founded Skinsmart, her online specialist skincare site, where clients and patients can purchase dermatologist strength, high-end skincare across premium brands, delivered anywhere in South Africa. With Skinsmart being the only fully female-run online skincare store, Dr Kesiree is pioneering the way for women in online dermatology.
Dr Naidoo believes in a comprehensive approach to dermatological care encompassing skin health and aesthetics.
Qualifications
MBChB (University of KwaZulu-Natal)
FC Derm (SA)
Short Course in Cosmetic Dermatology (University of Stellenbosch)
Memberships
Health Professions Council of South Africa (HPCSA)
College of Medicine of South Africa (CMSA)
Dermatological Society of South Africa (DSSA)
South African Society for Dermatologic Surgery (SASDS)
American Academy of Dermatologists (AAD)
European Academy of Dermatology and Venereology (EADV)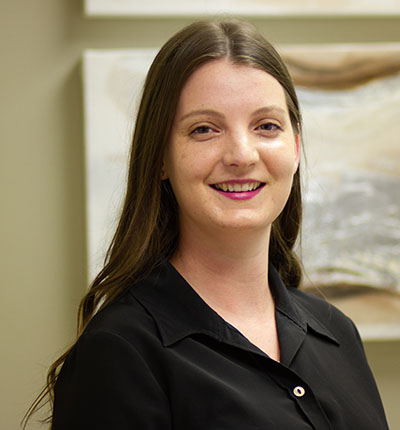 As we know, every good woman in business needs a Class-A sidekick...enter Chikara Jacobs. Originally from Johannesburg, Chikara studied Somatology at Camelot International in Houghton and has been living in Cape Town for the past 6 years. She has also obtained various qualifications in paramedical skincare and is currently our specialist skincare therapist at the practice and our operations manager for Skinsmart.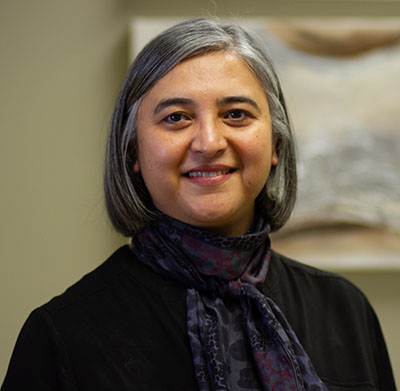 But nothing happens on the forefront without support behind the scenes!
Meet our beloved Adiela Van Der Schyff who is our support office, admin guru and general backbone to the business, having been part of Dr. Kesiree's practice for a number of years and part of the Skinsmart family from its inception. There is no problem Adiela can't solve, and no aspect of the business she doesn't know both inside and out.
These ladies make an exceptional team and are the driving force behind the success of both the dermatology practice and Skinsmart.