Welcome to Dr Kesiree Naidoo Dermatology.
Book a medical consultation for the treatment of acne, psoriasis, eczema (adult & childhood), skin cancers (melanoma, basal & squamous cell cancers), benign skin tumours, skin tags, moles, warts, pigmentation, skin infections, urticaria & childhood skin conditions.
Book a cosmetic consultation for filler treatments. Dr Naidoo will develop a tailor-made treatment plan to suit your needs.
The practice offers a range of chemical peels and aesthetic treatments performed by a medical therapist.
Book a consultation with our medical therapist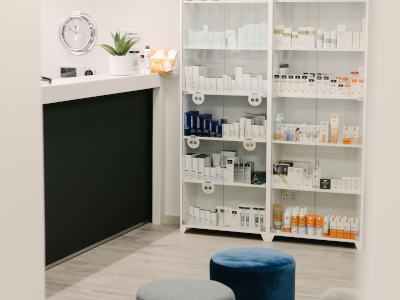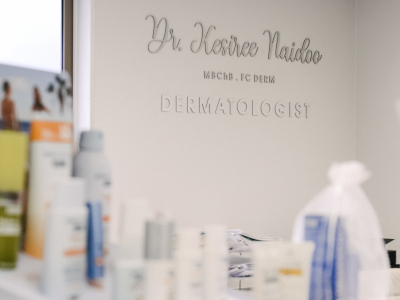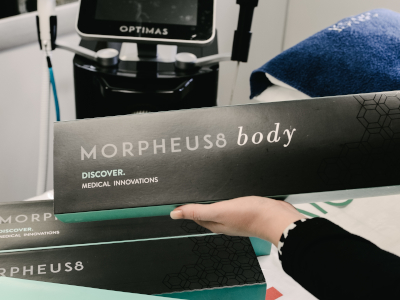 Client Results
"While the results speak for themselves, knowing our clients are delighted means the world to us."

A Great Experience!
Great experience with Dr. Naidoo. She always treats you with the utmost respect
Natalie Reid
Google review

Spot on about the treatment
Dr Naidoo was spot on about the treatment for my rosacea which flared up recently. Well worth seeing an expert. Helpful and professional.

Highly recommend
Couldn't have asked for a better Dermatologist! Highly recommend Dr Kesiree Naidoo.

always professional and the best around
Dr Naidoo solved a long-standing problem with amazing results and is always professional and the best around.